It's beginning to feel cool again which means outdoor pool afternoons basking in the sun are almost over. The crappy weather will keep me from going tomorrow to my annual outing at Europa Park and now I'm counting the days before a little holiday in Barcelona early October, as something to look forward to, at least until the latest Nintendo —*cough* Samus *cough* preorder comes in.
Things I'm working on
I went through my first status report on the new Baja California flag project and I'm glad to say the client loved the two ideas I presented. The design focuses on the peninsula's geography and the shape is also inspired by the roughness of the ancient cave paintings.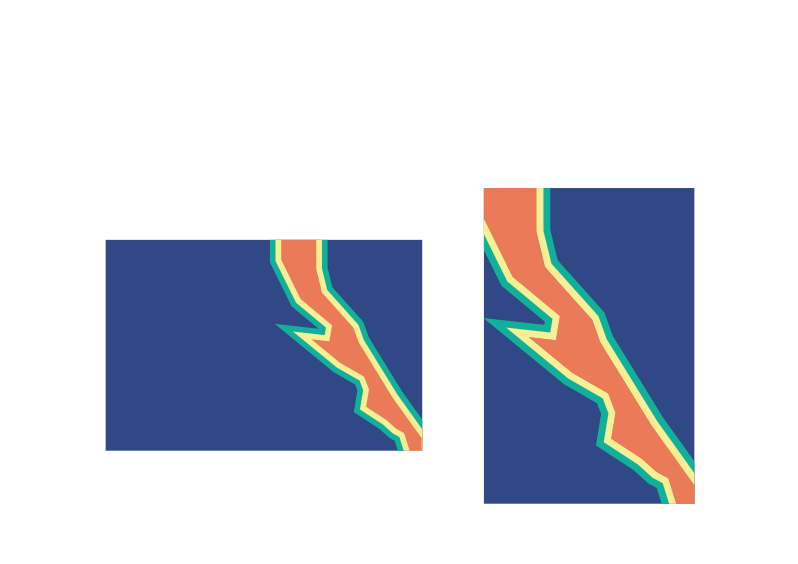 I got a call from the Paris HQ of Hopwork, this website dedicated to facilitating creative freelancers with work, with a detailed profile of your experiences and abilities. The fact that I got a call was rather weird as French people aren't necessarily customer service orientated, but they were nice enough to come up with a list of things I should change on my profile to get more clients. A new profile photo was in order and that I should change my daily rate to 300€, which I found rather flattering. I did that the same afternoon they had called and now I have a flashy new photo to show.
Things I've enjoyed
I always anticipate Sophia Coppola's films and although The Beguiled isn't perfect —I think it lacks substance—, Kidman is always phenomenal and the film is simply perfect to watch; made me almost forget that I absolutely despised Somewhere.
I have a love-hate relationship with Uniqlo; I despised almost every minute I worked for them but I still abide by their clothes. Found a new pair of jeans on sale and I love it that I don't even need to try them on to know that they'll fit great.
Ramen is one of my favourite foods as they're always a great idea. The quirky Asian store in town didn't have my usual spicy brand so I decided to try a Korean option by Ottogi, only to find the spiciest, most flavourful instant noodles I've ever had. An instant classic.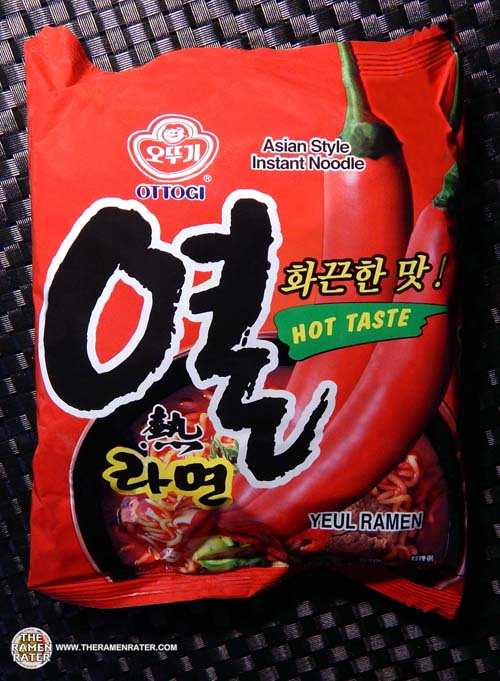 Things I'm struggling with
I'm one of the weird ones as I like going through the adrenaline that hurricanes bring, given that I have always been in a safe place. It's a way of feeling small and at the mercy of nature which makes me focus on the important stuff. That doesn't mean I wish it on anybody and I have dear friends in the way of Irma, Katia and the storm season has yet to end.
And then there was a massive earthquake in Mexico only last night, which I can only imagine how absolutely terrifying it can be at 8.4 on the Richter scale.
Things I've learnt
Being subscribed to several science-related Youtube channels, I'm always learning new stuff, but this latest video from TED and the process behind such a basic garment as a t-shirt is quite underwhelming. It also reinforces what I learnt while working at Uniqlo: do not ever wear clothes right after buying them as they're full of harmful substances. Wash them at least twice and you'll be good to go. The fashion industry is, in fact, the second global polluter after oil and this only prompted me to discard some of the garments I have and I don't wear before I even consider getting more.
Things I'm listening to
Death is one recurrent thought in my head even as I don't really talk about it; one of the drawbacks of having too much time to spare, especially when we aren't taught to accept it instead of fearing it. The latest Terrible, Thanks for Asking podcast episode addresses the issue and I find it liberating. I stop to think of the death of someone I love and I don't think I could speak about it as candidly and openly as Norah does. I may not know her in person but I love her for it; her show helps me to not spend so much with my head up in the clouds.
The Ending Matters – Terrible, Thanks for Asking (APM Podcasts)