Radiographista's 1st Anniversary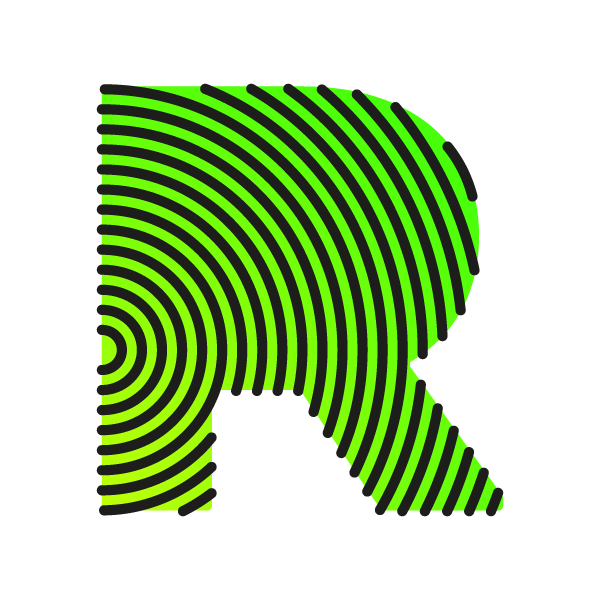 [text-with-icon icon_type="font_icon" icon="icon-star" color="Accent-Color"]It's
Radiographista
's first birthday and it has been an incredible journey, curating through thousands of design ideas and hundreds of submissions. The last
365 days
have been filled with amazing design inspiration and lots of great support from designers and enthusiasts from all over the world.
I admire what you do and I must thank you for allowing me to share your talent. I couldn't have done it without all of you and I hope that my curating work brings you the attention and opportunities I believe you deserve.
Here's to many more years of being a voice to inspire and spread design creativity. Never stop creating.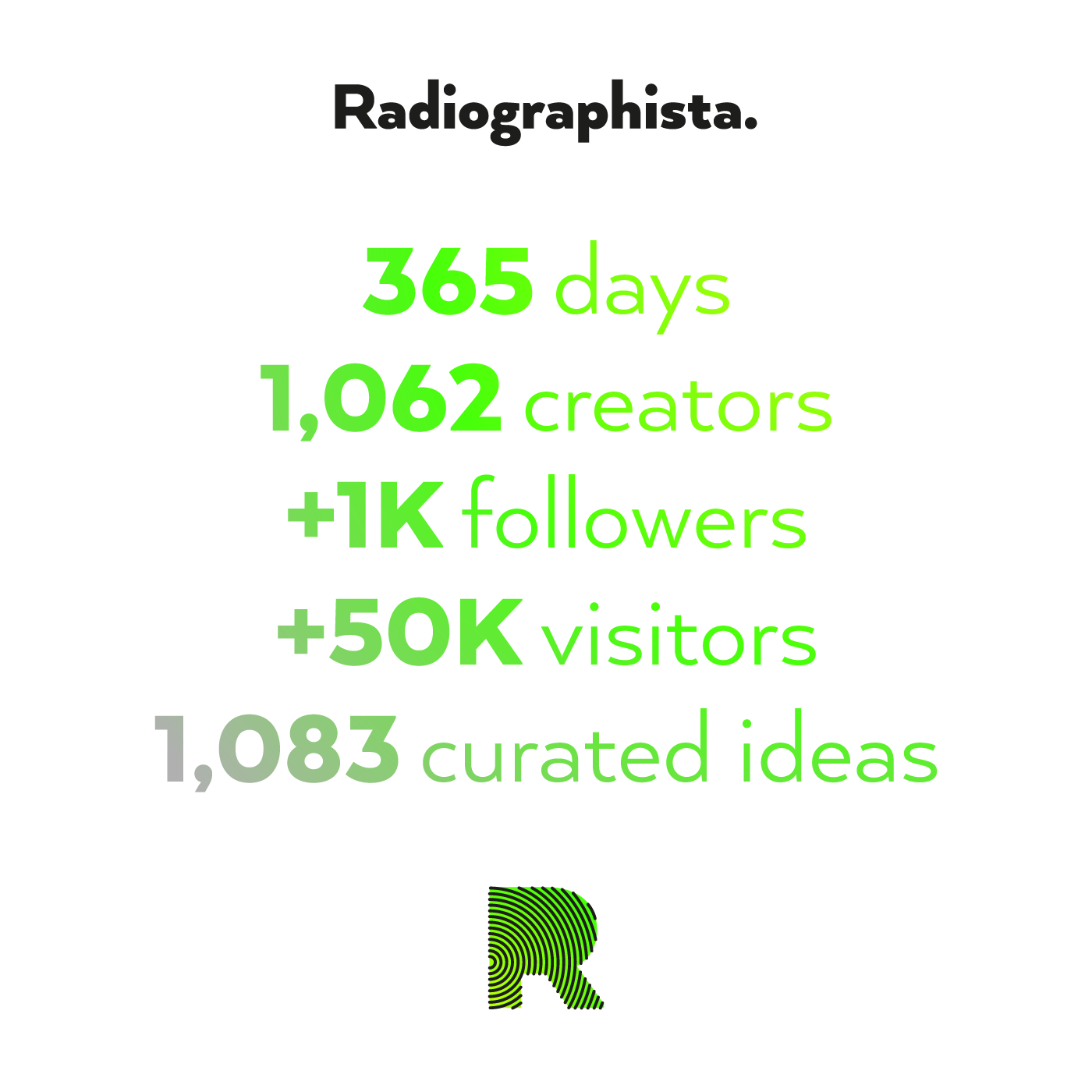 [/text-with-icon]