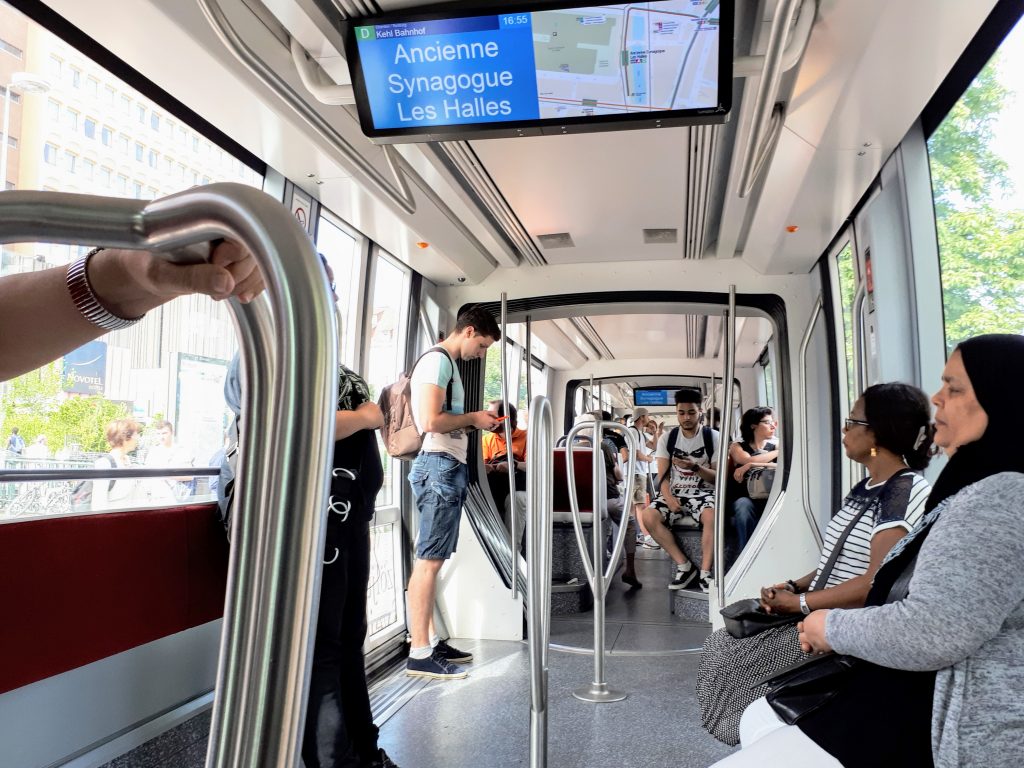 The first half of 2017 is over. That's nuts. I haven't been doing so well these last few days, at least when it comes to motivation. I almost didn't write this week's entry but I know I'd regret it if I hadn't. The only high points of late had been the latest Zelda DLC and that I have managed to sow tamarind and jalapeño seeds. Thanks Youtube for teaching me more than my long school years.
[divider line_type="No Line" custom_height="20″][text-with-icon icon_type="font_icon" icon="icon-cogs" color="Accent-Color"]
Things I'm working on
It's not quite work, at least not until mid-August, but I got a design gig to be in charge of the advertisements and mini coupons on the back of store tickets. I was contacted through Hopwork and out of a couple of contacts, this is the only one that has turned into a real opportunity. Small moves![/text-with-icon][text-with-icon icon_type="font_icon" icon="icon-heart" color="Accent-Color"]
Things I've enjoyed
Okja is a quirky little film that is impeccably casted and shot with a pro-animal message. Don't get me wrong, I love me a good steak and chicken masala, but this kind of films are a way to open our eyes more candidly to the heated ethical discussion on our consumption habits and animal cruelty. Jake Gyllenhaal, btw, is simply superb.
Things I'm struggling with
It's confirmed and I am supposed to be hospitalised in a week and a half's time to perform a embolism and correct my circulatory problem. Obviously I'm contemplating all possible worst case scenarios even though they won't be cutting me open.
Things I've learned
A few days ago, Helmut Kohl passed away. I knew that he was a former German Chancellor, but I wasn't aware of the fact that he is to thank for the reunification of Germany and with François Mitterrand, produced and signed the Maastricht Treaty, that created the European Union and the Euro itself.
Also, I didn't know they were holding a massive state funeral for him on 1 July in the European Parliament, here in Strasbourg, which meant that every European head of state and world diplomats would turn this little city into a veritable fortress during their visit. Heck, even Bill Clinton came by and gave a speech. Theresa May did come too and I find that a tad hypocritical but she has to save face, right?
Anyhow, a bit of world history occurred today and I happen to live next door.
Things I'm listening to
I have talked about it before but the latest 99% Invisible episode pulled some strings in me as it has to do with Olympic design —among the greatest project a designer can dream of— and with Mexico's solution to the 1968 games, which happen to be one, if not the most celebrated graphic design project of the Olympic movement. It also talks about how the parallel social unrest that ended up in a student massacre at Tlatelolco used the Mexico 68 graphic elements as a form of protest. It's brilliant and more people should know about it. Also, that Lance Wyman got the design job at such a young age and without any major experience is astounding and something unheard of nowadays.
What I admire the most about his project is how up to date it still feels. This is timeless design, people.[/text-with-icon]
Tags:
99% Invisible
European Union
jalapeños
Okja