Weekly Design Recap 26-27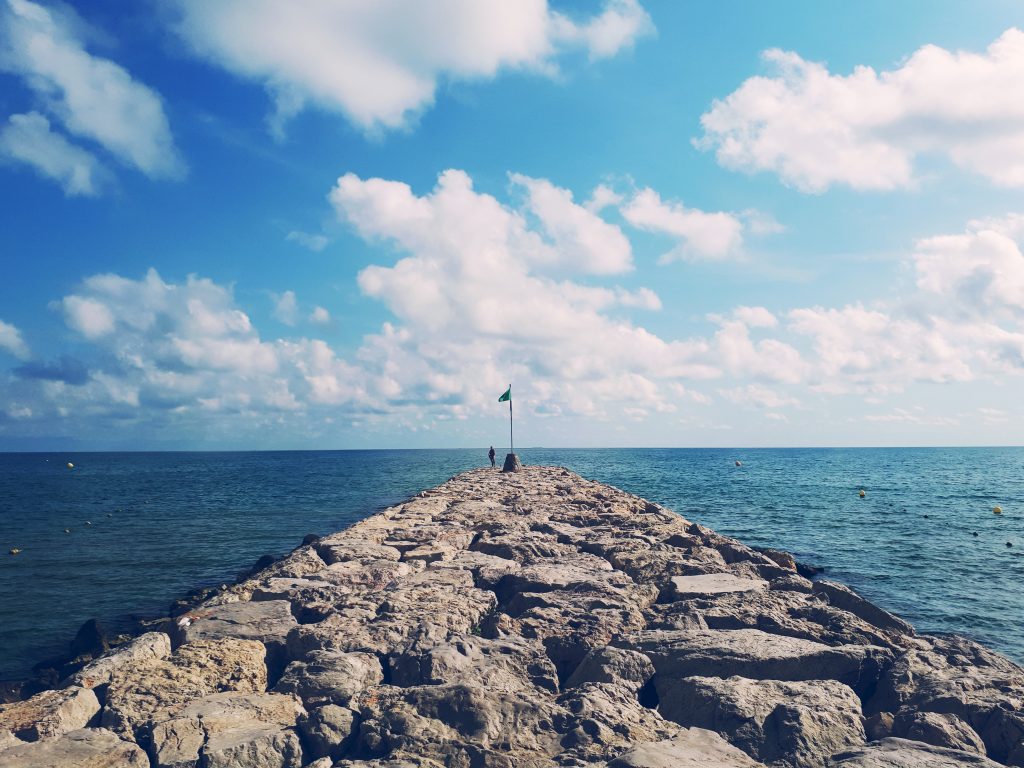 It's been a fantastic two weeks, finally visiting Spain, staying over in Switzerland for two days instead of just commuting through, my annual visit to Europa Park in Germany and finishing with a weekend in Lyon, France's second-largest city. For obvious reasons, I have been disconnected enough from everything to put the blog on hold for a bit. Now that I'm back, there isn't much to tell work-wise, but what there is to talk about is worth mentioning.
Things I'm working on
There were no new design-related developments during the holidays; I last sent a flag project update to the client and have yet to hear back. I networked, mostly in Barcelona and had the opportunity to meet with friends I had not seen for over 17 years.
During the last 15 days, however, I did not stop blogging for Radiographista,  but that meant I had to curate a week in advance, create the publications leave them as drafts on Tumblr and only post periodically on Instagram throughout the day. As I visited three different countries, I had no trouble being online thanks to the recently imposed regulation to not charge for roaming within the European Union/Schengen Area.
Things I've enjoyed
There are way too many things for me to mention but the genuinely remarkable stuff came by the way of architecture.
I visited the Sagrada Familia Basilica and I was blown away by the sheer scale and magnificence of the temple. I originally did not think much of it from the outside as it has taken very long to build and the oldest parts have been deteriorated by air pollution and are not as evident. Also, the façades are teeming with symbolism and even though I appreciate the work behind them I do think they can be overwhelming and feel somewhat saturated. I don't remember being moved to tears by a building.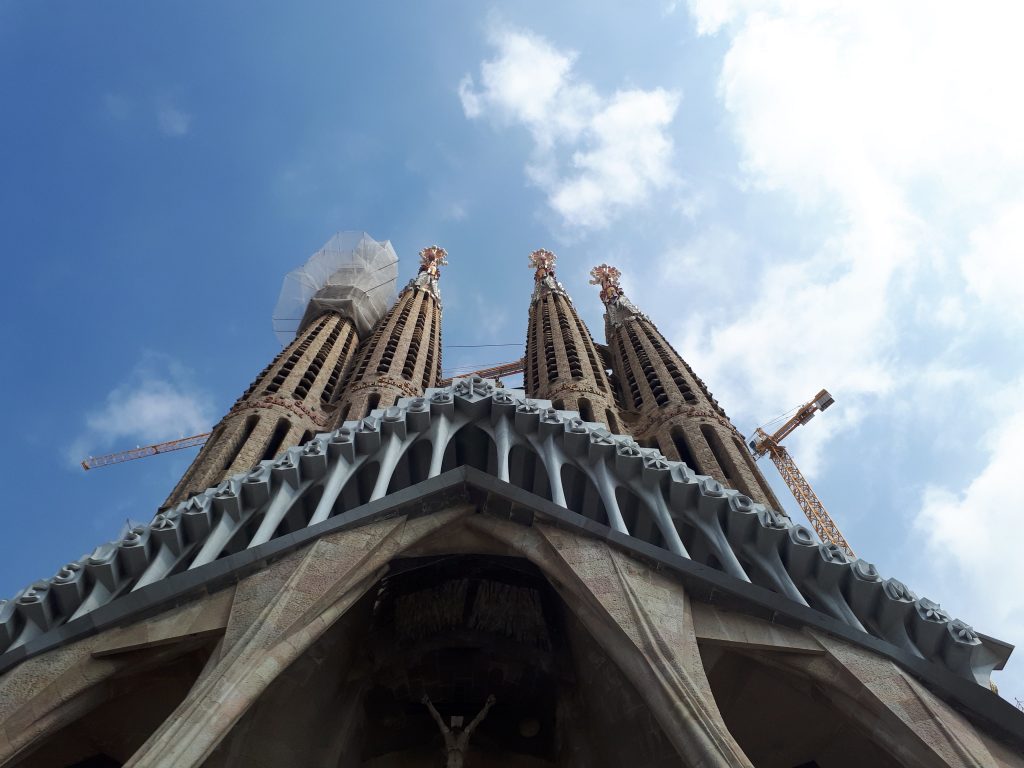 The next one is the Olympic Museum, in Lausanne, Switzerland. It was originally built in 1993 and underwent a massive renovation between 2012 and 2013. The result is a unique space that builds on the history and design of the Olympic movement. Every piece is masterfully lit and the whole curated collection is impeccable. My favourites were the torch and medal collections and all the trivia bits, design manuals and especially the opening ceremony video montage, surrounded by costume pieces & props from Athens 2004, Beijing 2008 and London 2012. As is expected from the Swiss, everything was overpriced but those 18 Swiss Franks to enter were worth it.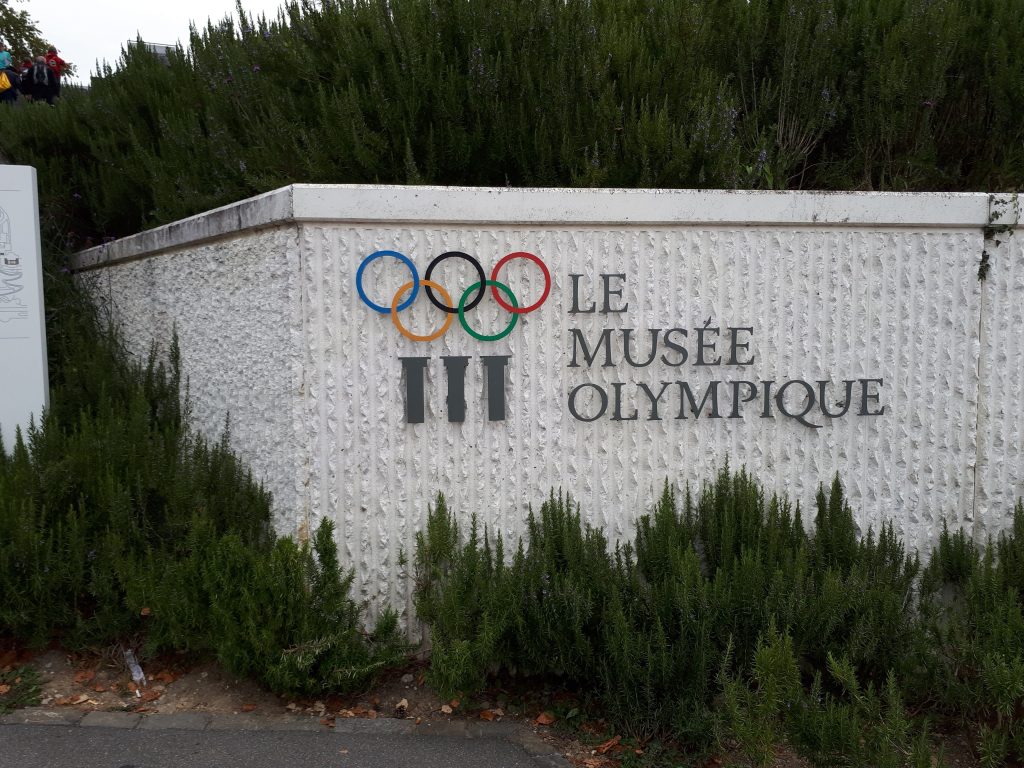 Things I'm struggling with
Turns out I did neglect a part of my daily routine and have not updated my journal for the last two weeks. I've kept a written log of most details but I fear I won't be able to catch up with it. In other news, I'm going back to the hospital as the original surgery didn't quite fix my circulatory problem.
Things I've learnt
I paid for an audio-guided visit to la Sagrada Familia and I found out lots of stuff, but basically, Gaudí was out of his mind and went several miles ahead to create a basilica inspired by nature; once you step in as if you were inside a forest. The columns resemble trees that branch out towards the sky, the ceiling makes for a stony canopy that lets the light in and the stained glass is a perfect rainbow gradient from East to West. A thorough read of its Wikipedia entry is a good starting point if you want to know more.
Things I'm listening to
The German language may seem impenetrable for most people —including myself— but the repercussions of the German economy affect us all. As a neighbour to the strongest European nation, I have a strange fascination with it, which made me appreciate the latest Freakonomics' podcast episode even more.