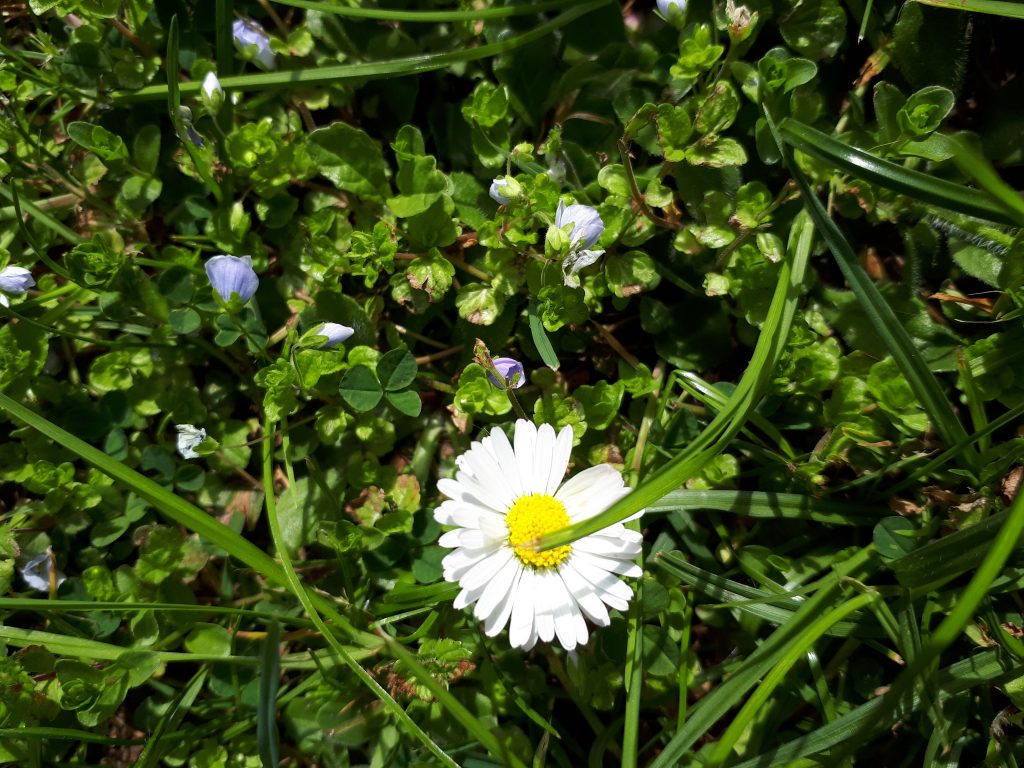 We've been officially in Spring for over a month now, but in this region of France weather has been strangely cold which means I shouldn't have put away the winter clothes so soon, but my allergies have calmed down, which is always good news. Now, my recap.
[divider line_type="No Line" custom_height="20″][text-with-icon icon_type="font_icon" icon="icon-cogs" color="Accent-Color"]
Things I'm working on
I've been super lazy around design work, but I have managed to have some progress with the Mexican passport project. For the personal information page, I'm trying a vertical layout instead of horizontal, as it is customary in most passports because I aim to make it much more easier to read with my typographic choices into which I'll elaborate later. Hopefully I can get it done next week.
Sad Words Journal is out in the wild and originally I said I'd open Illustrator/InDesign on the Mac to create the image but since I really want to keep it simple I decided it was just a waste of time. Instead, I got Adobe Comp CC for Android and although it is limited in font choices, it does have the text and vector processing that I need for the little memes. Each come with a paragraph or two on what inspired that phrase and even though I've made a list with dozens of them, it turns out I have fresh material for it from the day I do it. Yay for negativity.
I have also done some progress on my housekeeping startup. The base model is practically defined but never set in stone as I'm going through uncharted territory here, and I still have to define the name. I haven't been speaking French for that long to come up with a clever name.
[/text-with-icon][text-with-icon icon_type="font_icon" icon="icon-heart" color="Accent-Color"]
Things I've enjoyed
Chewing Gum on Netflix is such a quirky, racy and quintessentially British show that is very well written considering its heavy use of chav slang. Can't help but have feelings for most characters and when the lead breaks the 4th wall, though, it reminds me of Miranda, which is one of my top shows ever innit.
I feel in love with Google Earth all over again after it got updated a few days ago. Its introductory video is awe-inspiring, the new icon fits perfectly and the new random location feature is great for procrastinating and learning about new places. You can also access it directly from Chrome; no need to install it again. I don't think there's other app that makes me emotional.
[/text-with-icon][text-with-icon icon_type="font_icon" icon="icon-remove" color="Accent-Color"]
Things I'm struggling with
Immigration paperwork has been causing me massive headaches. I don't see how the French are proud of their bureaucracy; it is incredibly time wasting and rude to most people that try to navigate it, myself included.
Speaking of France, this Presidential election is making me too anxious. What the actual fuck was Marine Le Pen doing in Moscow meeting with Putin? Does Macron even know what he's doing? Is Mélenchon that extreme and would pull out a Frexit? And absenteeism expected to be high too. Don't people actually care? This only exacerbates the feeling that I settled in Europe in the worst moment possible.
I ordered my Switch online last week and the order status hasn't updated since. I know it is out of stock for the time being but I got a bundle of Zelda —which I will be reviewing along with the device— for 350 € which is almost 70 € less than the full price; I simply couldn't pass on it. Refreshing on the order status though is a major distraction, almost like catnip and it only makes me anxious and miserable.
[/text-with-icon][text-with-icon icon_type="font_icon" icon="icon-book" color="Accent-Color"]
Things I've learned
In the current foreign policy climate, I wonder how my country could even come significantly unharmed from the ongoing US administration. It turns out Mexico is nimbler than you might think and I found this very interesting piece on the Atlantic on how, if we play it smart, we can block most if not all the advances that would affect south of Rio Grande. #dontbuildthatwall
Also, hearts turn into bone?!
[/text-with-icon][text-with-icon icon_type="font_icon" icon="icon-headphones" color="Accent-Color"]
Things I'm listening to
Most of us are never taught how to deal with money. There are no lessons on fiscal responsibility, personal finance, saving for retirement and let's not even talk about investing and stock markets. Money has been an issue for most of my adult life and for the last few weeks this podcast has been a haven of incredibly useful tips and insights on what to do and not feel alone because millions out there struggle every day with this. Wisen up and listen to Bad With Money, even if you skip the ads.
[/text-with-icon]