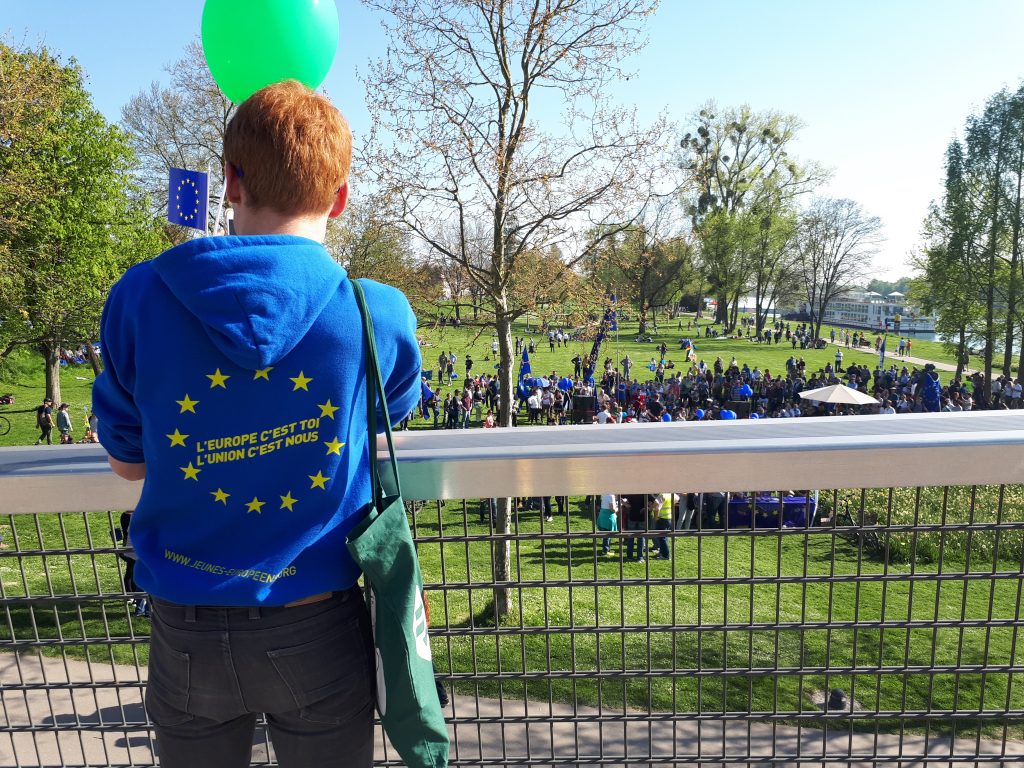 It hasn't been a super eventful week and when it comes to work, things move slowly in France since Easter is almost upon us. That doesn't mean I haven't been productive…
[divider line_type="No Line" custom_height="20″][text-with-icon icon_type="font_icon" icon="icon-cogs" color="Accent-Color"]
Things I'm working on
I got the first Radiographista Weekly subscriber! If you haven't done so, you can sign up here. This means I have extra work to do and lots more to curate since the blog will start promoting design products from now on. Will it catch on, though?
Working as my own client is the best way I have to be insufferable and annoying; that also means I don't stop until I'm happy with the result. This is always the case, but particularly when I try designing new things, the process is incredibly frustrating. Anyhow, the cover art for my idea of what the new Mexican passport should be is complete. I have redrawn the national coat of arms —as a Mexican, that's pretty ballsy, specially when considering there's a visual guideline-turned-federal-law to never modify/crop the thing— and arranged the elements to give it a much less generic look. It's no coincidence they layout looks like that of the recent Norwegian passport, but the challenge was to give it a Mexican spin. The word passport is included in Spanish, Nahuatl and Yucatan Mayan, the three most spoken languages in the country. Also, the visual style of Mexico 68 is there too, but rather nuanced. I've included a poem by Nezahualcóyolt in both Nahuatl & Spanish, allusive to friendship, because you know, it's a passport. I haven't quite figured out the way I'll implement the security features in a visual way but I think I'm off to a good start.

I'm calling my self-deprecating project the Sad Words Journal. The goal will be to create the content and then generate the audience what will eventually buy merch.
[/text-with-icon][text-with-icon icon_type="font_icon" icon="icon-heart" color="Accent-Color"]
Things I've enjoyed
Again, Kurtgesagt's. Listen, it's not like I don't watch other stuff but it's not my fault they create quality content. This time around it's about the European Union, which coincides with me going to a little, peaceful pro-EU demonstration in a park shared by France and Germany, by the Rhin River. #TeamEU
Mini Metro for Android (also available elsewhere). What a precious little game this is. The cutesy sounds, the way the subway lines lay out themselves, the deep strategy element to it. From a designer's perspective, it's a joy. Have been playing it for hours and it doesn't get old.

Kombucha is the draught of life and I can't justify not drinking it before. It's awesome and good for you, too.
[/text-with-icon][text-with-icon icon_type="font_icon" icon="icon-remove" color="Accent-Color"]
Things I'm struggling with
As a foreigner in France, from my experience, it's rather difficult to get a startup going. I have a couple of ideas but generally speaking, the country is rather adverse to foreigners with entrepreneurial profiles.
I'm always late to the party when it comes to tech; as a video game and Nintendo fan, I find it super annoying to be subject to stock shortages because the Japanese always go for the dick moves. I'm not aware of massive iPhone/Galaxy shortages, so having to wait for my Switch for three weeks drives me up the fucking wall. Then, Mario Co. decides they're discontinuing the NES Classic. The actual fuck, Nintendo. You've become shameless.
Seasonal rhinitis. Pollen or something in the air during Spring makes my life fucking miserable. I wasn't such a weakling when I lived in Mexico. I hate taking pills but loratadine is super cheap; French policy requires me to have a prescription to get it. Is it ever easy?
[/text-with-icon][text-with-icon icon_type="font_icon" icon="icon-book" color="Accent-Color"]
Things I've learned
I was mesmerised to see the Google AutoDraw tool in action. It also makes me jealous to know that an actual machine is better at drawing that I am. But as a designer I'm not worried; this could help me work better but we aren't quite there as to feel they'll take over design jobs. Not yet anyway.
[/text-with-icon][text-with-icon icon_type="font_icon" icon="icon-headphones" color="Accent-Color"]
Things I'm listening to
I love, love, LOVE Terrible, Thanks for Asking. The podcast made fall again for the medium and Nora absolutely nails it every time. What drives the show isn't happy at all —in fact, this tough cookie has been through stuff I couldn't possibly imagine— but you can't help but feel empowered and at peace. You go, girl.
[/text-with-icon]
Tags:
European Union
Nintendo
passport
podcast
work in progress