Nonstopping rain, Winter Olympics and days that slowly grow longer and lots of green tea have characterised this February so far with a little loud soundtrack to listen to whenever I need a boost of energy. I haven't retaken design full time but I do keep toying with ideas on how to resume some of my projects.
Things I'm working on
Out of the blue, I got a promotion. The regional manager came from Paris and said that I'd be having more responsibilities (and more money) from now on and it's kind of baffling as I only got the job back in October; I'm not used to this kind of attention.
Speaking of attention, my flag project has gotten some attention lately and a Mexican TV station got in touch asking for an interview. They haven't replied after I got back to them saying that I don't live there anymore, which is not unexpected but still, it is encouraging to see people reaching out because of it.
I'm looking for language students and I made a little set of ads; hopefully, someone will pay attention!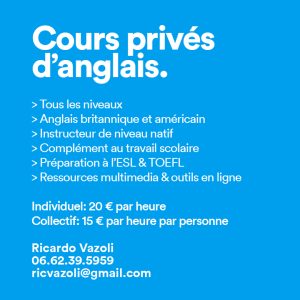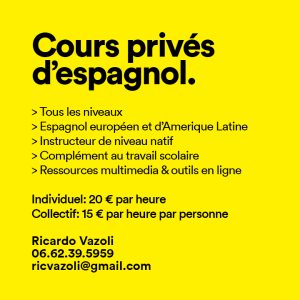 Things I've enjoyed
I'm going through a phase that only nihilistic readings can cheer me up, somehow. And after seeing a man holding his copy of Sapiens, I had to re-read it and it is as if my sense of wonder feels renewed every time I do so. Possibly my favourite non-fiction book ever.
Unfortunately I haven't seen much of the Winter Olympics but the one thing I've appreciated the most is its badass medal design, which isn't as symbolic as my old time favourite of Vancouver 2010 but still pretty impressive.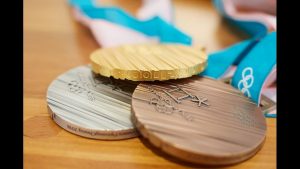 Things I'm struggling with
We're not alone in this thing of dealing with our irrelevance and the passing of time, even if we don't reach out to find some sort of solace.
Things I've learnt
With Sapiens and all the science-y stuff I've been consuming as of late, I was reminded of how this theory claims that we evolved to transmit ideas, not just your genes.
Things I'm listening to
Jazz versions of Joe Hisaishi's Ghibli Studio soundtracks? YES PLEASE.