New weekend, new Weekly Design Recap. But this weekend in particular I might end up with no nails as the French Presidential Election comes to a close. It's not particularly encouraging…
Things I'm working on
Limpio is in a bit of a pause because I needed to stop and rethink the management strategy, so I'm going to a public seminar on business development at the Alsace Chamber of Commerce. I expect it to be super friendly and French, but at least I'll have a much clearer idea of what the next steps would be, not just for Limpio but for another couple ideas.
I'm sketching a few ideas for new Mexico City and Strasbourg city visual identities. They're two different beasts and it'll be interesting to tackle them from a meaningful and symbolic perspective; their currents ones are rather lacking.
Things I've enjoyed
The older I get, the pickier I am with my sources of entertainment so reviews from sources I trust tend to influence what I watch (maybe they shouldn't), and I heard good things about Dear White People but I simply didn't find it engaging. Instead I binged through Girlboss despite how annoying they said the lead role is and wow, how much did it make me laugh. Obviously Sophia is a very insecure caricature of the real person —much like Emma Thompson's role in Sophia Coppola's Bling Ring— but I find the whole show to be a rather endearing little story of a girl that could. Also, Annie is the funniest and the fact that is set between 2007 and 2008 makes me feel ancient.
Possibly, my Nintendo Switch will be here (and preferably) before next Friday and I mean to make a review of the system, from a design perspective: layout, ergonomics, materials, packaging, UI, etcetera. UPDATE: I did get it.
Things I'm struggling with
I got a hot pepper plant and I'm having trouble keeping it alive. Life is so difficult.
Also, this isn't my struggle but apparently a six-figure salary comes with a whole new set of problems, as this AI analyst at Google tells.
Things I've learned
After having seen a meme online mocking some real people's names, I was not surprised to see a rather comprehensive and super interesting piece on why Dominicans have such particularly weird names. I lived in Puerto Plata for almost three years a while back and it wasn't uncommon to run into a person whose name was more fitting for something you'd only get with a doctor's prescription than for an actual person. Some of these are downright funny!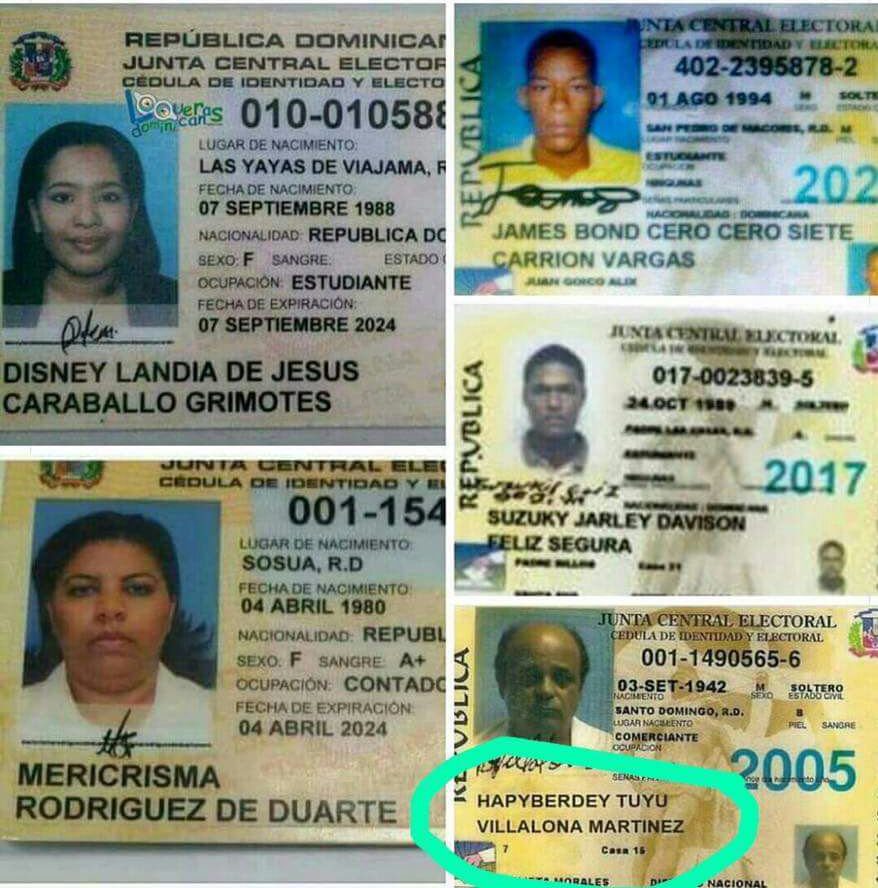 Things I'm listening to
Do by Friday is the only podcast that I remember has made my stomach hurt with laughter. The show basically puts three very eloquent people to discuss a small challenge they should have at least tried by next Friday. The volume of each episode is mostly dedicated to off topic discussion that is oftentimes more entertaining that the actual challenge and considering one of them is one of the creators of Cards Against Humanity, there's lots of swearing and funny accents and actually honest conversations.