It's officially a year since I started this weekly blog entry and although things haven't changed much in terms of design work, I am proud of the continuity it has brought to an otherwise quiet blog. Easter weekend meant things ran slowly and that's why a day late with this, and I was debating on whether I should write about how much I despised Ready Player One, but I don't want to come across as even more pedantic.
Things I'm working on
I think Radiographista has evolved favourably enough to start a Patreon page and begin accepting contributions. Now I got to figure out how to make it worthwhile for those who sign up for it.
This week I got a random email sent to the main Rediseño México account, basically saying "I appreciate the effort but I don't agree with most the flags you designed and I am not going to say how to make them better". In other words, it's just empty criticism coming from an uneducated opinion. Since I published the flag project, a good portion of the comments was rather strong worded: minimal design isn't compatible with Mexican aesthetics, [the flags] aren't representative of my state, they're poorly designed… But none of them would come up with a better idea to improve on the work and ideas I put forth. So I see why they'd say that (vexillology is something people care deeply about but can't really explain it) but I don't take them seriously at all.
Things I've enjoyed
I got Thimbleweed Park for Switch and it's been a beautiful nostalgic ride back to the old days when I used to play The Secret of Monkey Island and Maniac Mansion on my 486 PC that ran only DOS. This is the kind of game that taught me English without me knowing The original game's creator is here, along with the self-aware, slapstick humour and convoluted logic that I loved back then.
Things I'm struggling with
Think I found the first Pentagram, Paula Scher-helmed design project that I just cannot rave about, even after thinking it through. The type is great and angular and I like it but I just cannot buy the idea of it being inspired by aerodynamics; that E looks more like violin's tuning peg and the final result isn't evocative of travel itself. This would find a better home at musical instrument blog or an orchestra's brand identity.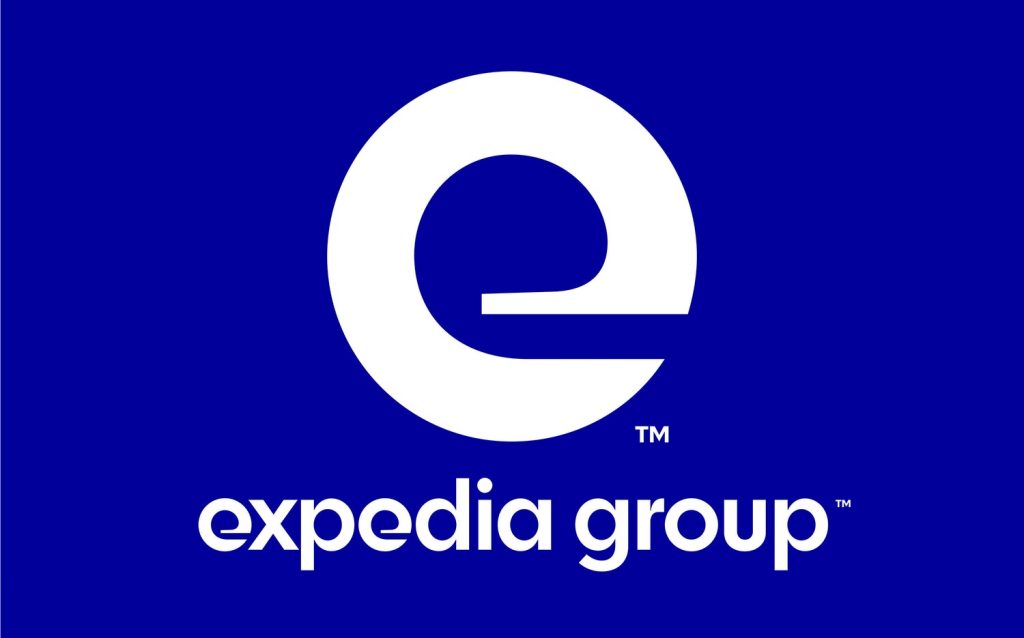 Scheduling got complicated and I won't be voting in the 2018 Presidential Election in Mexico, which is ironic since it'll be more likely for me to become French and vote for the first time in my life here than in my native country.
I'm going back to the hospital again in two weeks' time and I'm not feeling encouraged about it.
Things I've learnt
After watching this and visiting the guy's sources, I now believe that the fears of nuclear energy have been greatly exaggerated —curiously, the anti-nuclear energy movement came up with this iconic design piece. I was unaware of electricity being twice as expensive in Germany as it is in France, just because the former not only stopped building new nuclear power plants but closed most of the ones they already had. It's the same misinformed demonisation behind GMOs and people are condemning them without understanding the urgent need behind these proven solutions.
Things I'm listening to
Beck's Colors is deeply hypnotic on its own and this video, although not the official one, directed by powerhouse Edgar Wright, only exacerbates the feeling of satisfaction.