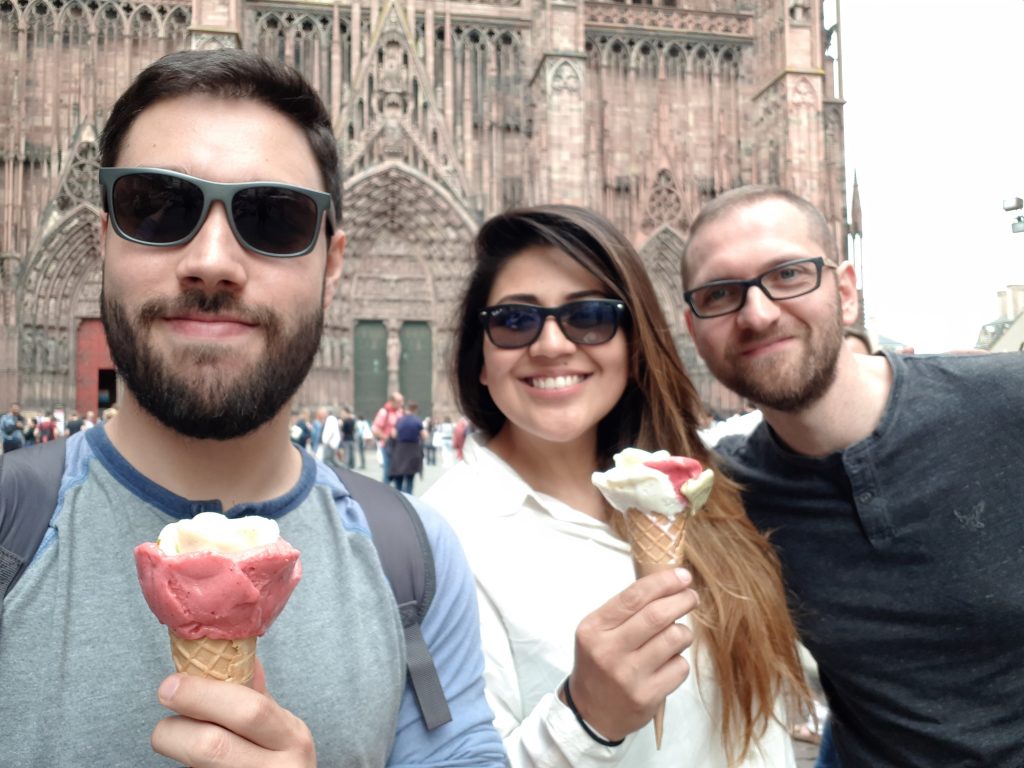 So, um… I'm late this week again as the last few days have been chaotic, in a good way. A close friend came from Mexico to pay me a visit and I love the chance of being a tour guide, but that doesn't mean I didn't work on design stuff.
[divider line_type="No Line" custom_height="20″][text-with-icon icon_type="font_icon" icon="icon-cogs" color="Accent-Color"]
Things I'm working on
Things I've enjoyed
Things I'm struggling with
Things I've learned
Things I'm listening to
A little known artists, at least in the US has been making a lot of noise this side of the Atlantic. It all started in Greece, of all places and after almost monopolising the radio stations there, Lost on you by LP made its way through the rest of Europe. The song is constantly played on French FM and at first I thought it was rather unusual of Gwen Stefani to sing such a mellow song but after careful listening I realised it wasn't her and decided to know more about her. She's so good and her lyrics so well crafted I might as well forgive her for whistling in her songs.
[/text-with-icon]
Tags:
LP
Mexico City
Netflix
nuclear energy