Championnats de France Plongeon 2023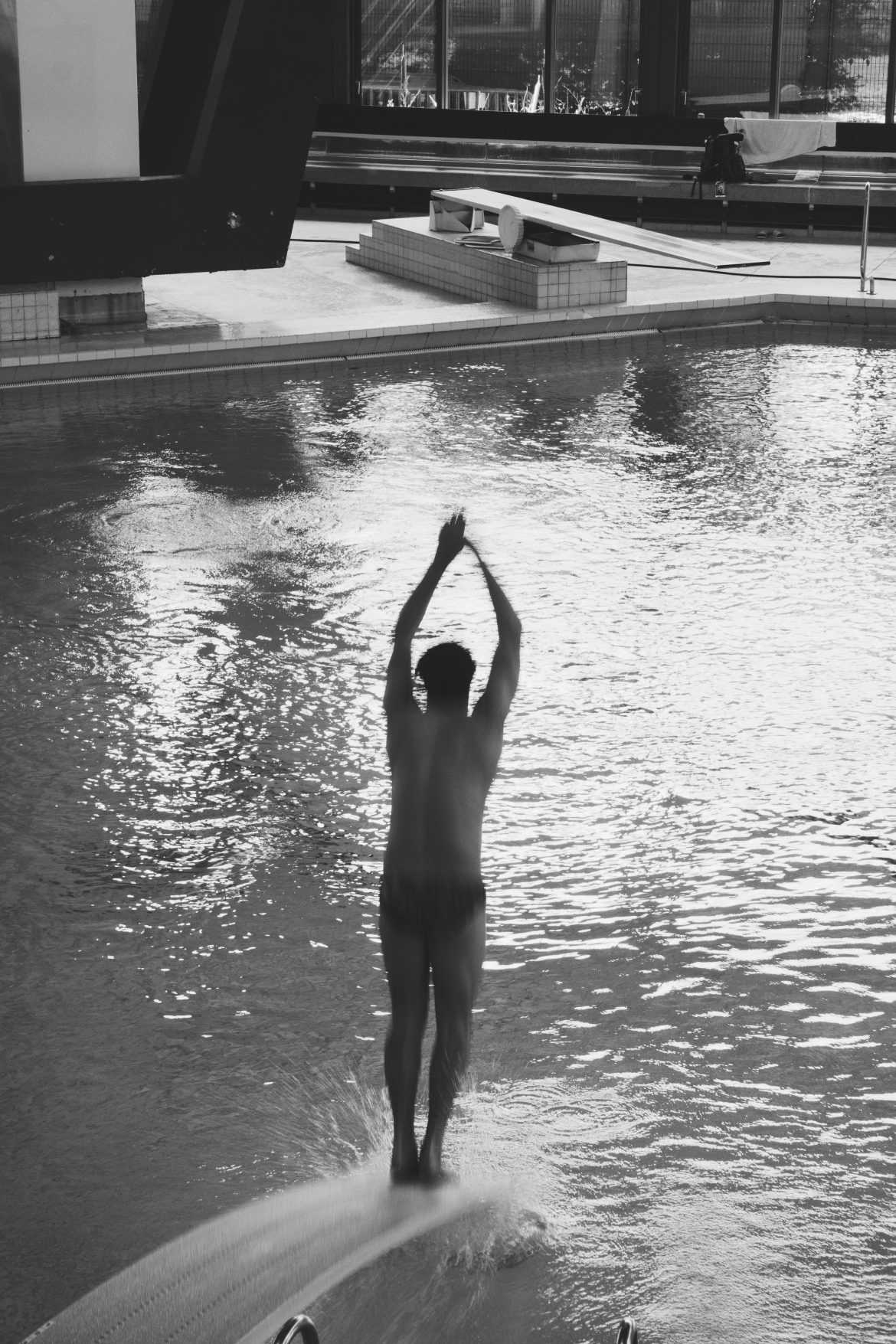 Championnats de France Plongeon 2023
I had the opportunity to actively participate as a photographer for the French Diving Championships 2023 (Championnats de France Plongeon), which was my chance to see some of the best divers in France compete. It was an invitation from my own diving club (TPA Alsace) who was part of the organising committee and I had access to the pool during the competition.
Diving is hard to execute (I know, I've tried!) and to photograph. The lighting conditions at Centre Nautique de Schiltigheim are known to be difficult during daytime as the trampolines and platforms place the athletes against the light sources; however I'm not a sports photographer and I was more interested in the mindset before and after each dive as they happen so fast and the little moments in between. I ended up with some really atmospheric shots and the best ones are here.
Shot them with my 85mm 1.8 lens on my Sony A6000, from 9 to 11 June 2023.