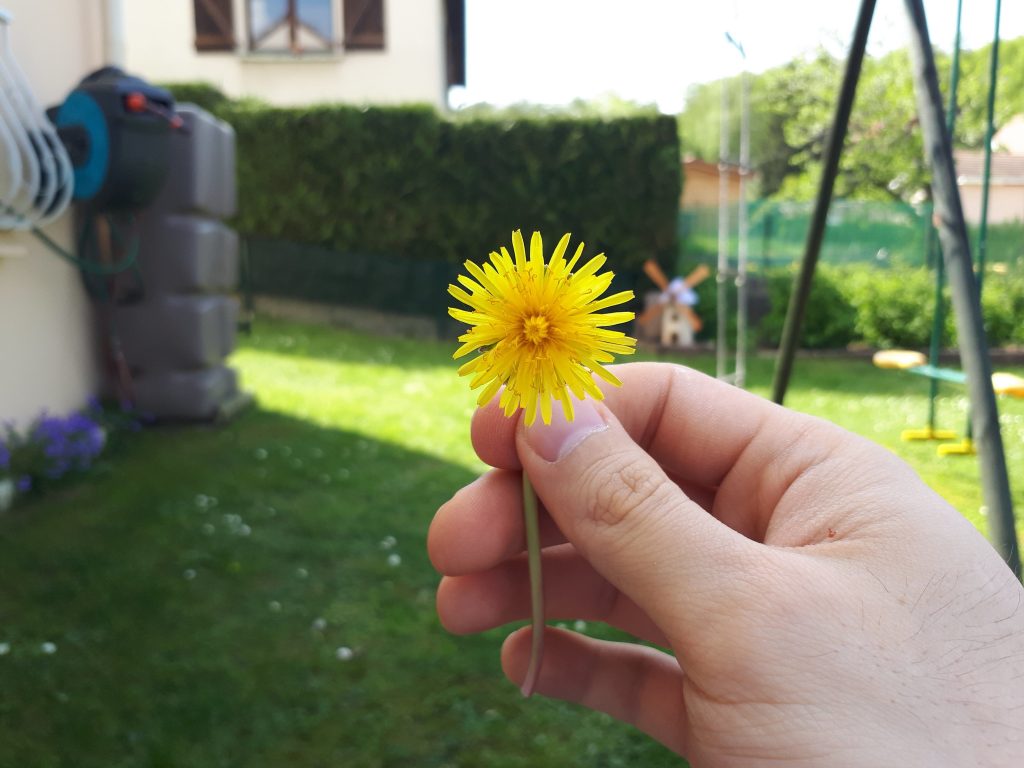 There was a recent death in the family and was away for the weekend, plus I've been high on prescribed medication after my third operation and to deal with my seasonal allergies. Overall, it's been a tough week, but here's my late Youtube history recap.
Things I'm working on
All this quiet time has brought me to find new inspiration to actually complete a project; the Mexico City identity project, that is. Not that all the work from a year ago is to be wasted but rather readapted to a new visual framework.
Yes, the little islands or chinampas are still there but there's now a grid in place so they're actually consistent and not a discrepant, shapeless mess.
Things I've enjoyed
By a stroke of chance, I ran into a phenomenal Youtube channel that analyses culture in films and it took me an hour and a half to click on the subscribe button because I was absolutely absorbed by the teardown of how The Hobbit films were produced and why they were so frustrating. Lindsay's ability to rationalise context & tone with what we're seeing is refreshing and it makes me jealous for being able to do it like her. Can I be friends with you, Lindsay?
Things I'm struggling with currently hating
The 2018 presidential campaign in Mexico is well underway and unsurprisingly, none of them is visually striking. I have not seen any of their tv ads —for fear of nausea— but from what's shown in their social media pages is just meh. At this point, I don't think I will see a visually cutting-edge political campaign in my home country if they're not shamelessly copying whatever's working in the US.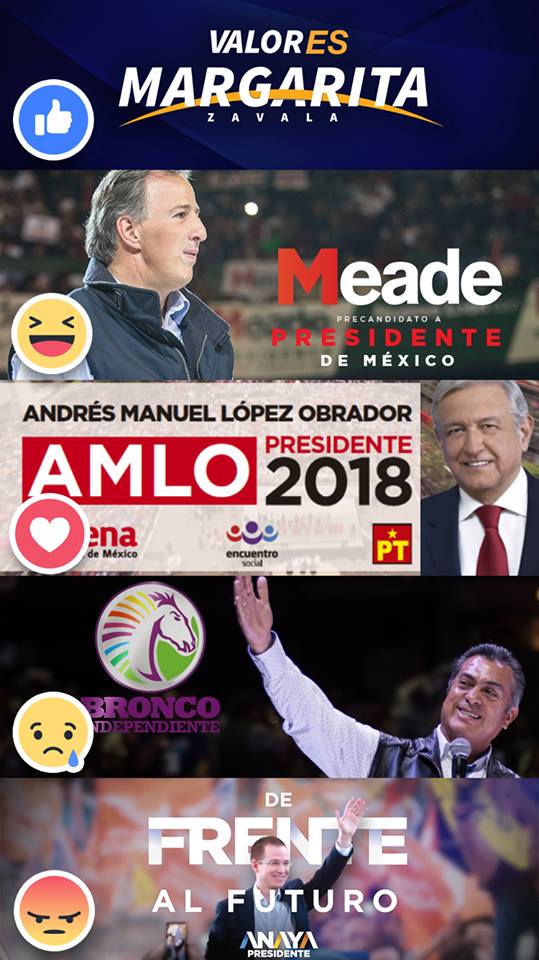 Things I've learnt
In the time I spend playing Splatoon 2, Zelda or the hours I waste scrolling through Twitter or Instagram, I could only just not finish my design projects and finish my German course, but actually read 200 books a year.
Things I'm listening to
Kimbra is back and her Primal Heart album is nothing but a joyous, bass-ridden battle cry. Except for Recovery, that feels hurried and blunt; soz.
Tags:
Kimbra
Lindsay Ellis
Mexican elections
Mexico City
The Hobbit